Sat 6th Nov
10.00am -
2.00pm
Market Days
1st Saturday every month
Except: Jun-Sun 6th, Aug-Sun 8th, Dec-Sat 18th.
Contact
Maya Everson
Manager
m:07825585635
email


Location
Whitstable Castle
Tower Hill
Whitstable
CT5 2BW
Find us
Click to see detailed map

Parking
Some parking on site, Whitstable Junior Scool & parking in town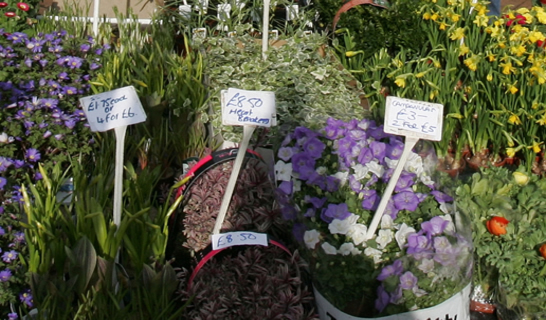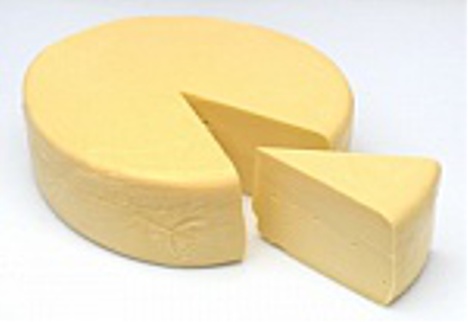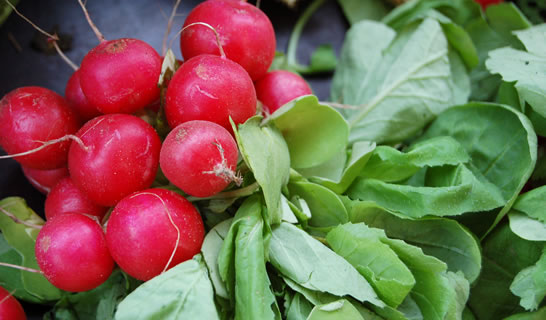 Radishes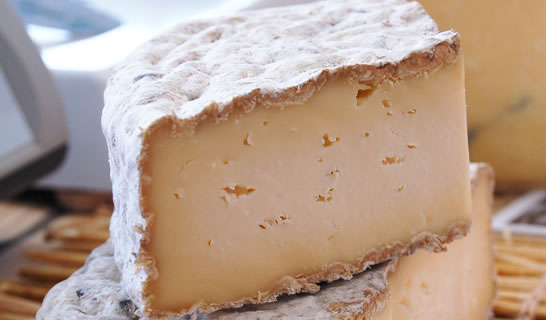 Cheese
Our Market
Whitstable Castle Artisan Farmers Market will be held the first weekend of every month on the grounds of one of the most historic buildings in the area. Come down and join us to shop and support local business while enjoying the beautiful castle.
If you would be interest in trading at the market please email!