Sat 9th Mar
9.00am -
4.00pm
Market Days
2nd & 4th Saturday every month
Contacts
Paul Saxby
Joint Management team
m:07856686621
email

Morag Hopkin
Joint Management team
m:07718972819

Jo Jeffery
Joint Management team
m:07970151876
email


Location
The Market Square
Camden Road
Royal Tunbridge Wells
TN1 2SS
Find us
Click to see detailed map

Off Campden Road
Parking
Royal Victoria Place Car Park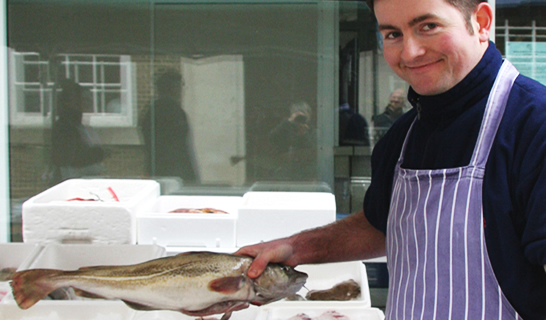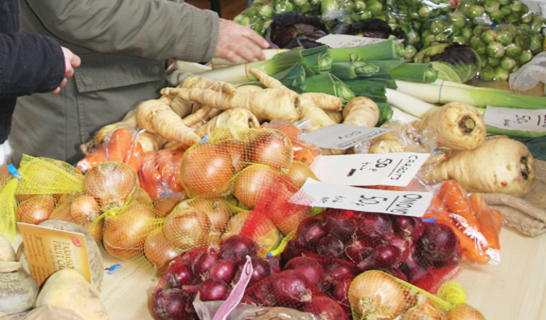 Our Market
When the Tunbridge Wells (High Street) was closed because of devleopment work. Three stallholders decided to resurect the market and managed to find The Market Square as their venue. It fits perfectly into the Camden Road ethos which is full of independant shops and restaurants.

The market will open on March 9th and continue every other Saturday as before.

Not long now till the Launch party of Tunbridge Wells Farmers Market!

It's all coming together now. We have a great selection of artisan producers, wonderful Thai food, gourmet hot dogs, free scallops cooked by our own top chef, and live music from an array of local artists !