Fri 22nd Jun
10.00am -
3.30pm
Market Days
2nd & 4th Friday in May, June, July, August and September
Closed between Oct and April
Location
Sissinghurst Castle
nr Cranbrook
TN17 2AB
Find us
Click to see detailed map

Follow the National Trust signs to Sissinghurst Castle and Gardens.
Parking
Use the National Trust car park. Parking is free for National Trust Members, £3 for others.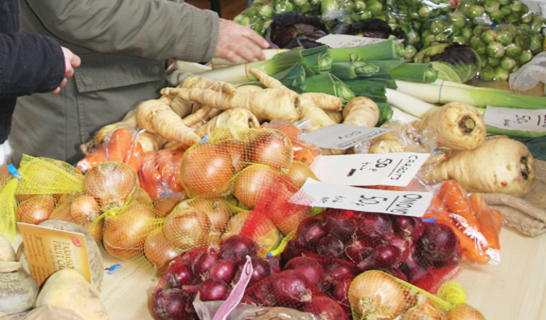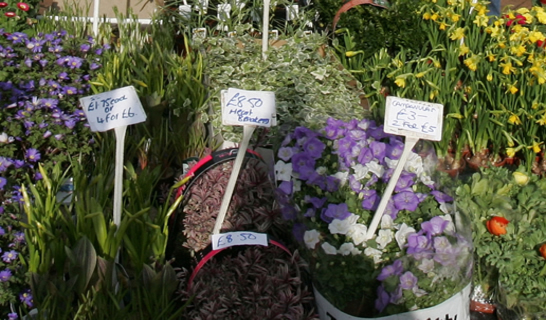 Our Market
The farmers' Market at Sissinghurst Castle is held on the 'Plain', at the very heart of the ancient farm, and directly outside the entrance to the world famous National Trust gardens. Surrounded by the Elizabethan and Victorian buildings, visitors to the market can also enjoy the Granary Restaurant, Gift Shop, Garden Shop and 450 acres of farm and woodland.
The market will be open this year on the second and fourth Fridays, May to September: 10.00am to 3.30pm
We have a range of stalls, including cheese, bread, fruit and vegetable, wines, cakes and bakes and preserves, plus local crafts. Enjoy seasonal, organically grown produce from the Sissinghurst Castle vegetable garden making their way in food feet, not miles Ėmake sure you drop by to see where and how itís grown.
During the year there are many interesting events taking place at Sissinghurst Castle. See our website (left) for up to date details