Wed 4th Oct
9.00am -
12 noon
Market Days
1st Wednesday every month
Our next market will be on October 4th 2017
Contacts
Alison Marshall
Market Manager
t: 01892 890458
m:07583 611812
email

Julia Cruse
Market Manager
t:01892 890237
email



Location
Lamberhurst Memorial Hall
The Broadway
Lamberhurst
TN3 8DB
Find us
Click to see detailed map

Located in the heart of Lamberhurst on the old A21 next to the Chequers Public House
Parking
Parking in car park and on road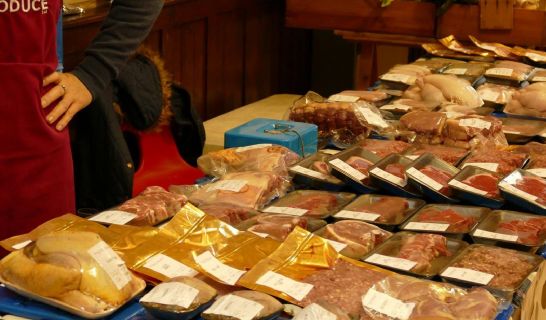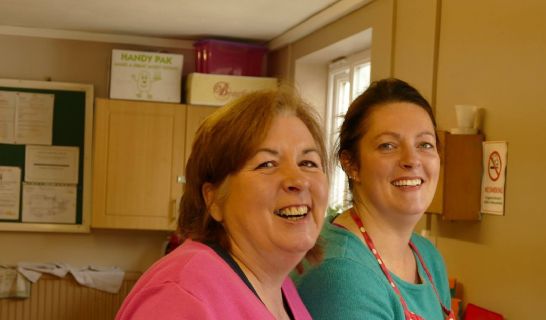 Behind the scenes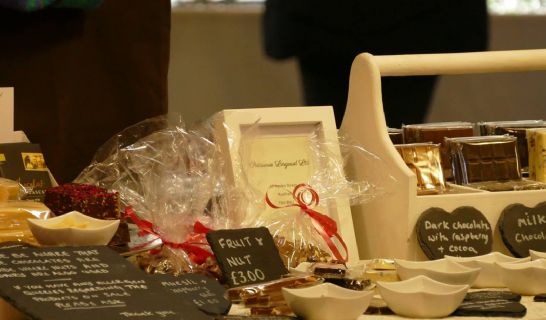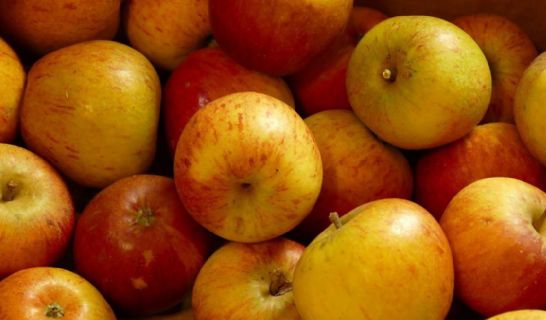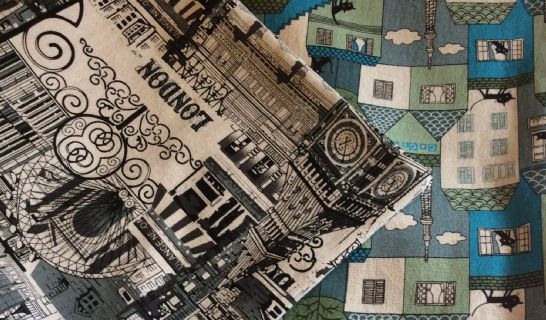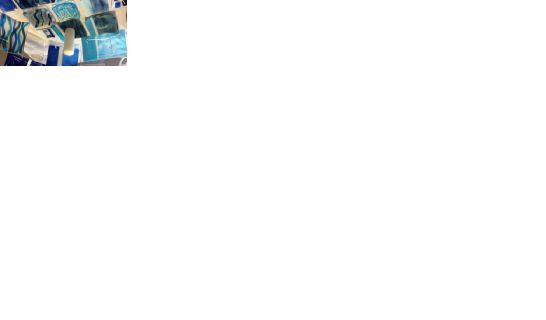 Glass Gems
Our Market
Lamberhurst Village Market is on Holiday!
There will not be a market in August or September. BUT we will be back in October and look forward to seeing all our customers then.
From October we will be fund-raising for Hospice in the Weald at every one of our markets.




























please email us at

lamberhurstmarket@gmail.com with any suggestions or feedback and

please take a look and like our Facebook page!