Wed 2nd Aug
9.00am -
12 noon
Market Days
1st Wednesday every month
Contacts
Alison Marshall
Market Manager
t: 01892 890458
m:07583 611812
email

Julia Cruse
Market Manager
t:01892 890237
email



Location
Lamberhurst Memorial Hall
The Broadway
Lamberhurst
TN3 8DB
Find us
Click to see detailed map

Located in the heart of Lamberhurst on the old A21 next to the Chequers Public House
Parking
Parking in car park and on road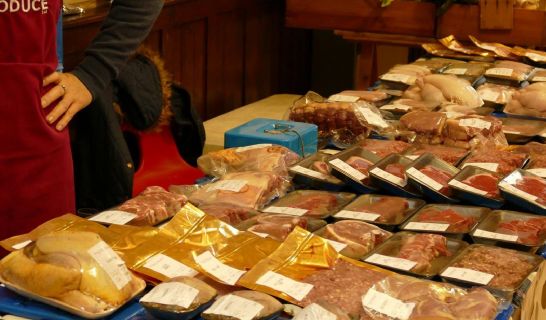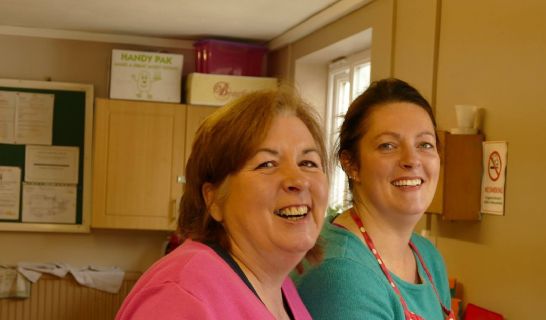 Behind the scenes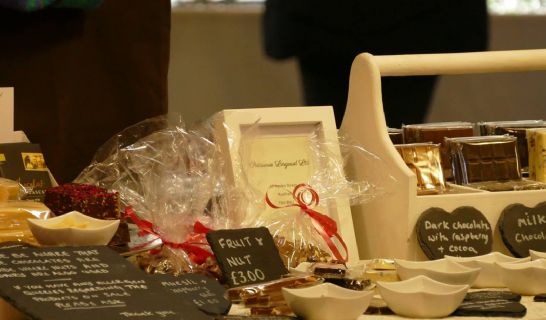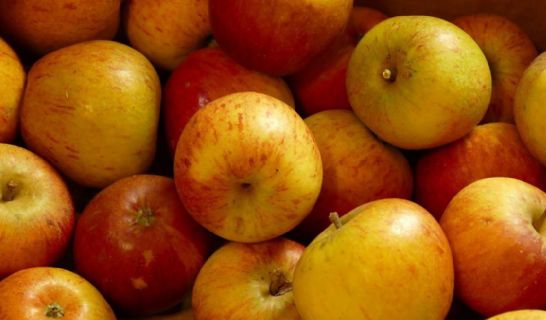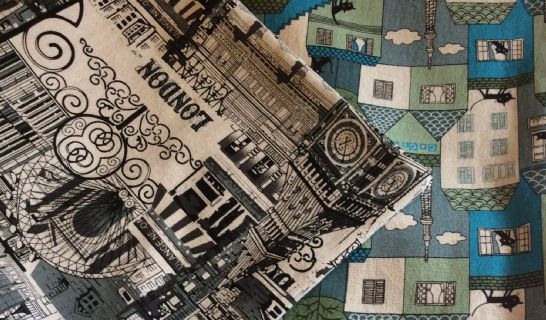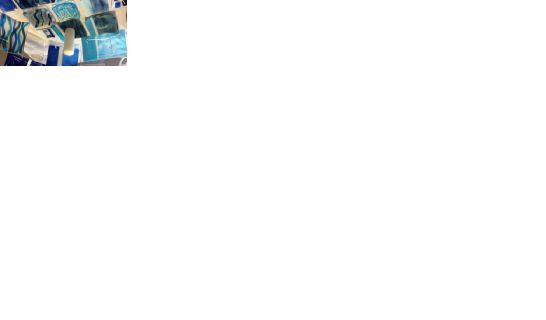 Glass Gems
Our Market
Home baked cakes from Lynne from Let Me Bake It (try the date slice or ginger cake - Fantastic).
Vegetarian food from the Fat Carrot.

Lasagne, moussaka, pate, quiches – just some of the dishes from Heli's Deli
The freshest of vegetables are available from PJ's along with free range eggs.
Buy ready-made fresh home cooked dishes from Heli's Deli and the Fat Carrot to go into the freezer to give you a good supply through the month – one person portions available.
Quality Chocolate from Patisserie Linguard
Organic and free range meat from Marsh Produce Ltd., - try their excellent tasty chicken
Award winning local Wadhurst Honey
Wylde & Shrub, jams and chutneys


Together with a wide range of craft stalls which include handmade jewellery knitted items, glass ware and handmade stitched items the market offers a great opportunity to shop locally and then enjoy freshly brewed coffee, cake or a bacon buttie.
The Hospice in the Weald will be our guest charity selling Christmas cards for the last market of the year.
We look forward to seeing you – and if you have never visited the market please do come along in December.
please email us at

lamberhurstmarket@gmail.com with any suggestions or feedback and

please take a look and like our Facebook page!
Don't forget we don't have a market in January.