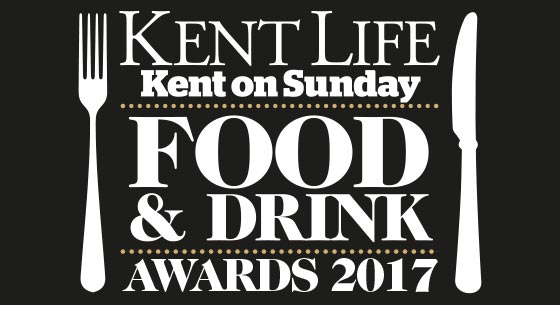 The 2017 Kent Life and Kent on Sunday Food & Drink Awards.
This year's winner is Cliftonville Farmers' Market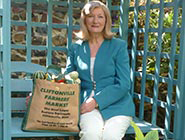 EASTERN ESPLANADE
"We started the market in 2001 with six stalls and now have 22 to 26 a month. It's run by volunteers from Cliftonville Residents Association who give their time for free and it is very much community based."
Find out more about Cliftonville Farmers' Market
HERE>
---
Highly commended…
CRANBROOK
THE VESTRY HALL
"We're among the oldest markets in Kent and have some very talented food and craft producers. It is wonderful to be recognised for the hard work that goes into our monthly market and the work we do for the local community and charities."
Find out more about Cranbrook Farmers' Market HERE>






WYE
THE VILLAGE GREEN
"Never mind the usual 30 or 60-mile limit for most markets, many of our stalls are selling produce, grown or produced in and around Wye. To be recognised by Kent Life, which is dedicated to Kent produce, would be a highly prestigious recognition of our localness and village spirit." Find out more about Wye Farmers' Market HERE>

Visit these and any of our other markets to find out just how good they are. We have markets throughout Kent so you are never far from fresh, local food!
Find out more about the Kent Food and Drink Awards 2017 HERE>