Sun 24th Sep
10.00am -
2.00pm
Market Days
4th Sunday every month
Contact
Kayleigh Marsh
Market Manager
m:07498682616
email


Location
Biggin St
Dover
Dover
CT16 1DW
Find us
Click to see detailed map

Parking
Ladywell car park and Health Centre car park
Plus others close by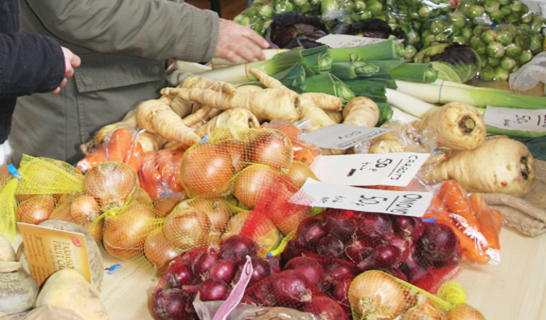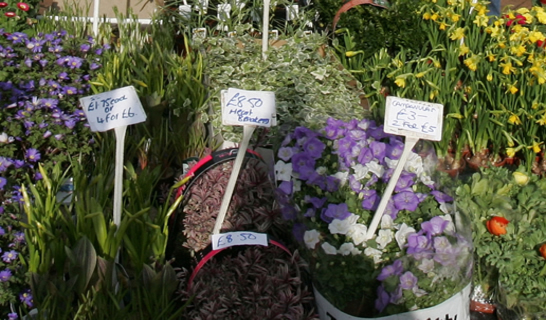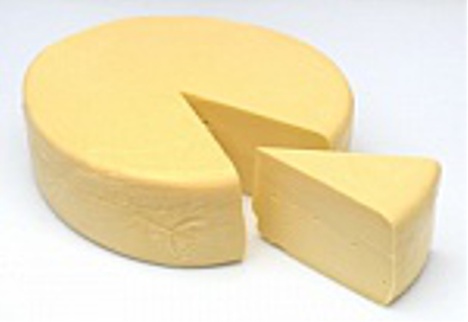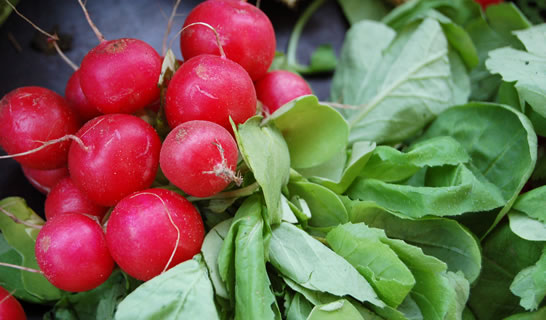 Radishes
Our Market
We are SUPER excited to be bringing a new monthly farmers market to Dover!
Nestled in the beautiful county of Kent - we have an amazing selection of fresh produce farmed right on our doorstep, and we want to celebrate and share it with everyone!
Learn about the health & economic benefits of shopping local, speak with our knowledgeable vendors about how and where our food is produced and of course pick up some delicious ingredients to try for yourself!
Biggin Hall (next door to the Town Hall). Newly renovated 19C community Hall.
Next door to the Ladywell car park