Sun 3rd Jun
9.00am -
1.00pm
Market Days
1st Sunday every month
Location
Waggon at Hale
179 Capstone Road
Chatham
ME5 7PP
Find us
Click to see detailed map

From Elm Court just follow signs on the Capstone Road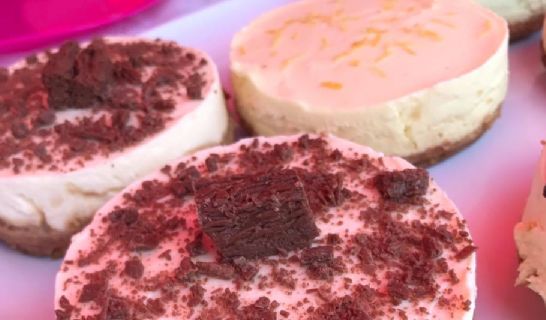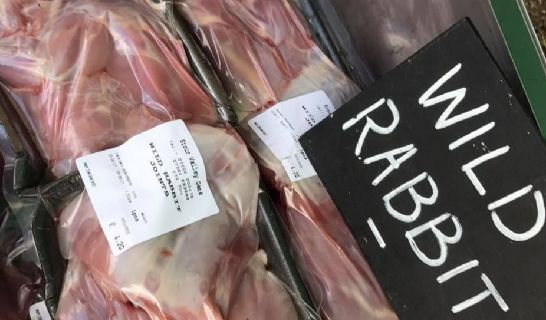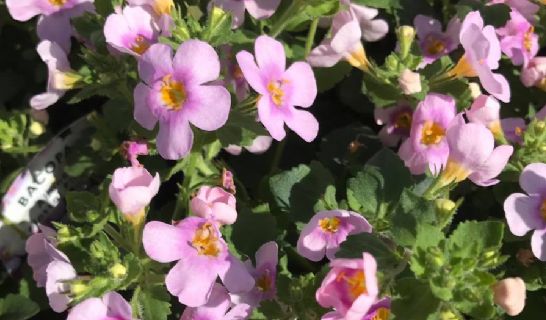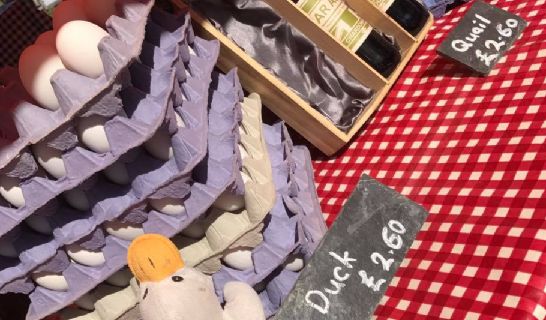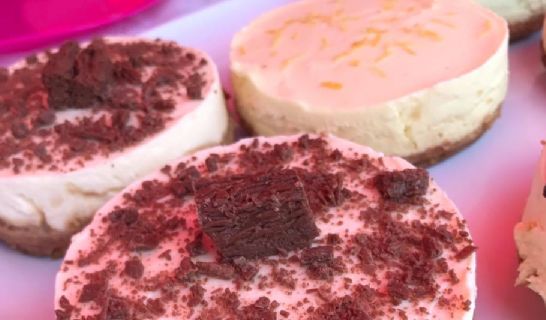 Our Market
Capstone Farmers Market
( Formerly Known As Elm Court Farmers Market)
Is a new and exciting farmers market located on the premises of
Waggon At Hale
The Waggon At Hale is a family run pub that is all about family, So why not bring them along.
We will be offering Local Kentish Produce, and much more.
There is also a play park and Petting Zoo for the Kids. So it can really be made into a great day out.

Capstone Farmers Market will be held on the 1st Sunday of each month 9am-1pm.